At the end of March 2017, after a few days in Mongolia, some of the Tengri team crossed the Atlantic to launch the first of our Rider series collections, with the Autumn/Winter 2017-18 collection: Rider 1 – Journey. Tengri's Vancouver runway show featured a selection of our ready to wear everyday essentials as well as couture showpieces.
Why did we choose the Canadian West Coast to launch the Rider 1 – Journey capsule collection? Simply because Vancouver Fashion Week is considered the fastest-growing fashion week in the world. It's the only industry event that actively seeks to showcase international award-winning designers from over 25 global fashion capitals. Since its launch 17 years ago, VFW has operated with a firm belief in being a well-grounded local initiative with global instincts and intuition.
Vancouver is a region that's seeing exponential change in fashion. Innovation drives Tengri to push the boundaries of sustainable fashion and luxury goods, and this receptive market has a very complementary energy to Tengri's brand ethos.
In addition, Tengri is still a young business, and Vancouver is a welcoming place for emerging designers like us, in addition to established labels. VFW has often acted as a stepping stone for many new face, and a little extra push is always helpful. We wanted to present a collection inspired by the ever-globalizing world we live in today and Tengri's own journey, from east to west, from Mongolia to the UK and beyond.

The collection provided a very relevant platform to introduce our rare Noble Yarns to the Canadian West Coast. It was a really exciting process to take the yak fibre from source, transform it into yarns and work with our team of emerging designer-makers and students from Bucks New University Textiles and Surface Design course. Seeing the yarns and fibres take shape in the next level of transformation for the collection was incredible.
In keeping with the "Rider" theme and centred on the "Journey", we are proud to have collaborated with the musician Mirko Sangrigoli to present his beautiful composition, aptly named "Odyssey". Featured during Tengri's runway show, these haunting and epic sounds take you on a journey to the remote Khangai Mountains of western Mongolia, while visuals of the landscapes complete the experience. As used on the backdrop, these images were shot by Josh Exell, a photographer who joined us on our journeys in Mongolia over the last two years. The carefully curated show invites you to experience the bleak and desolate environment in the harshest of winters and follow the landscape's awakening as the Mongolian summer slowly unfolds.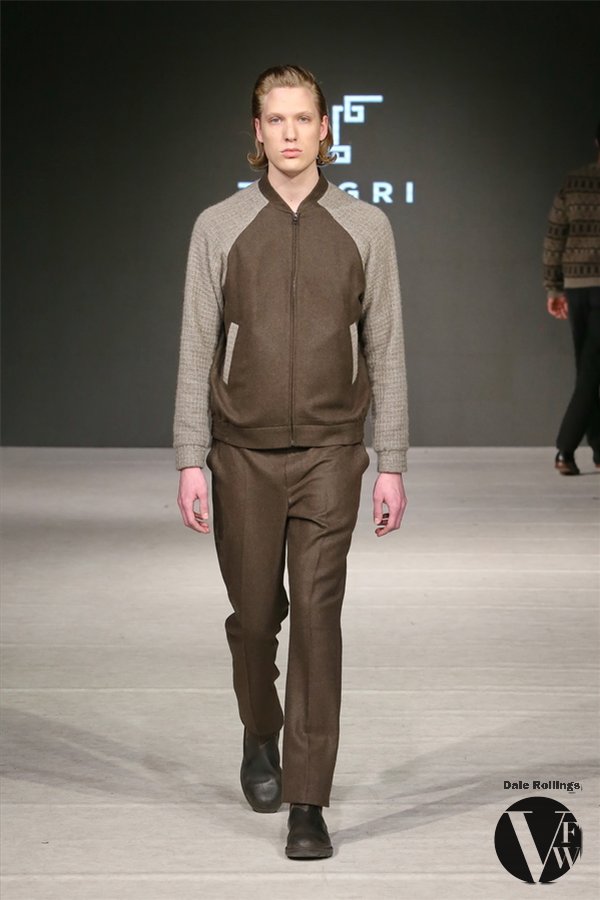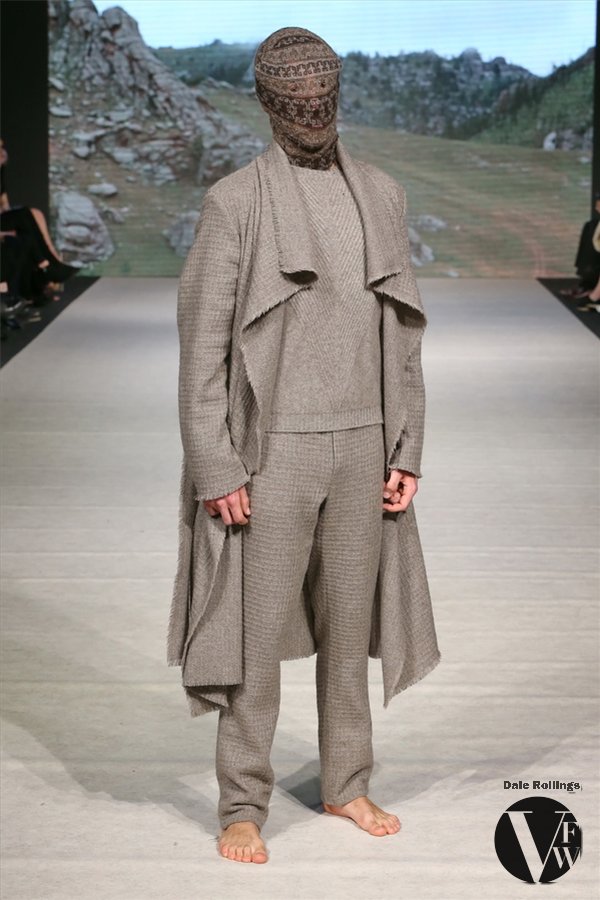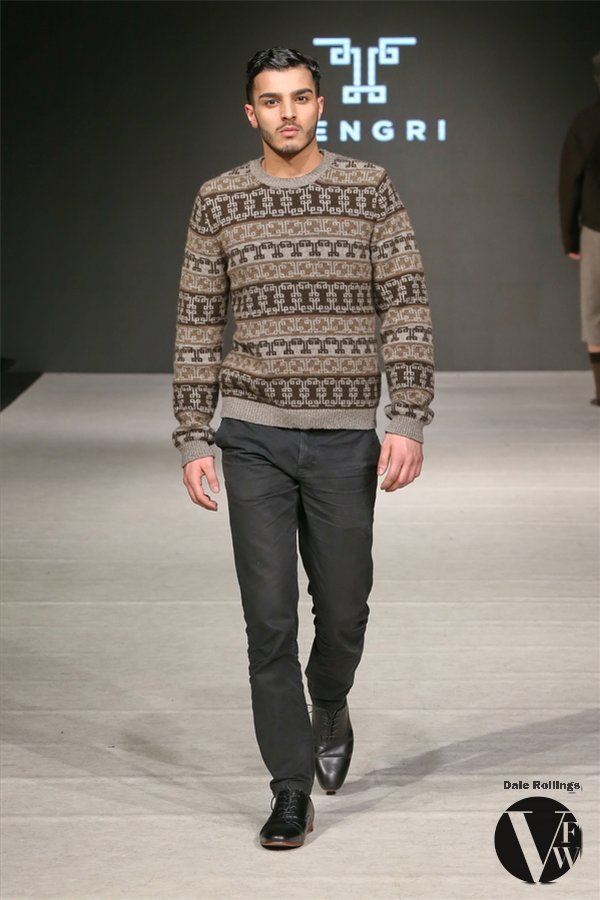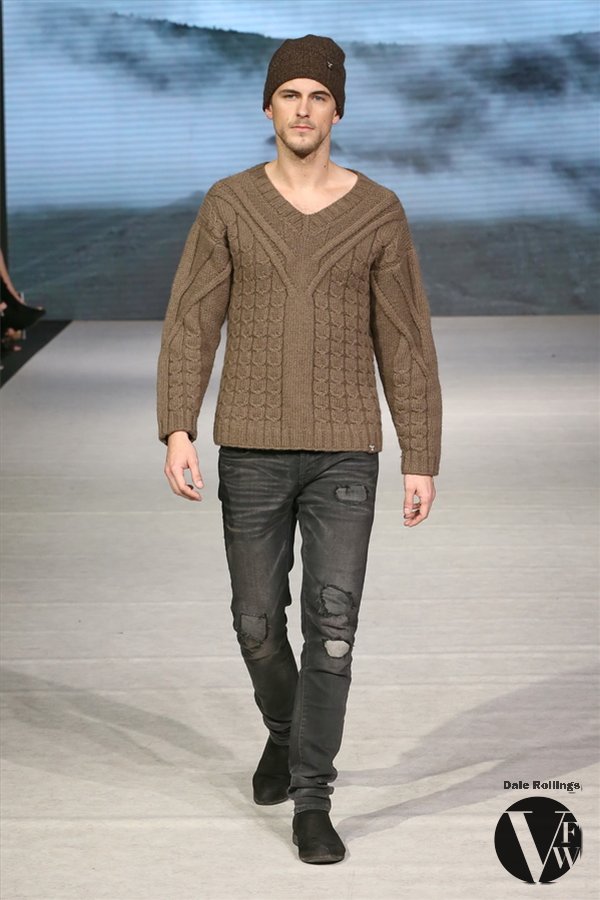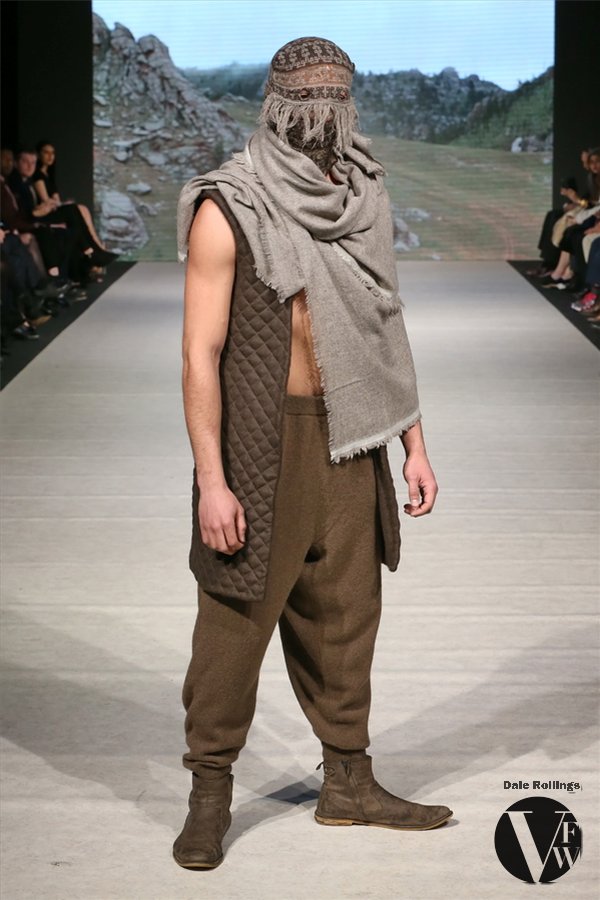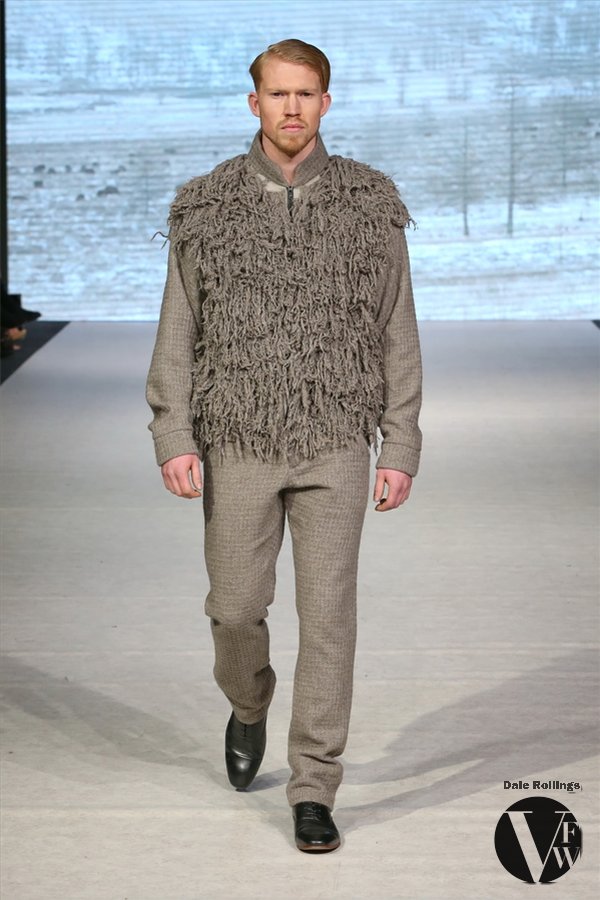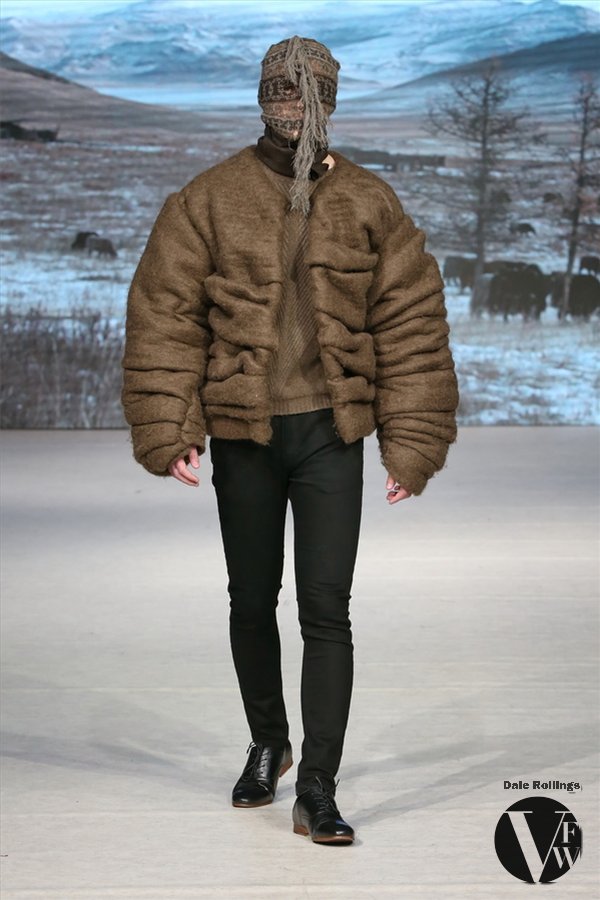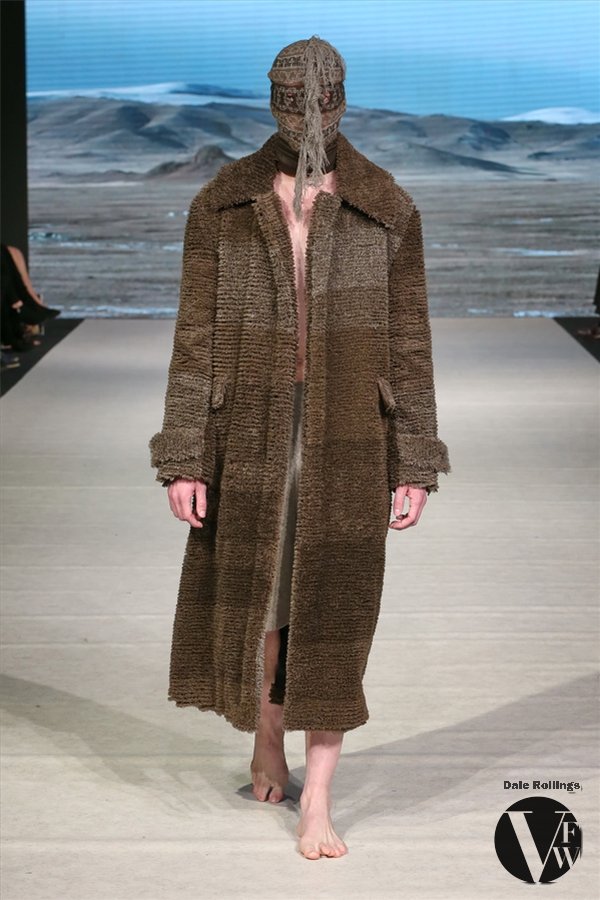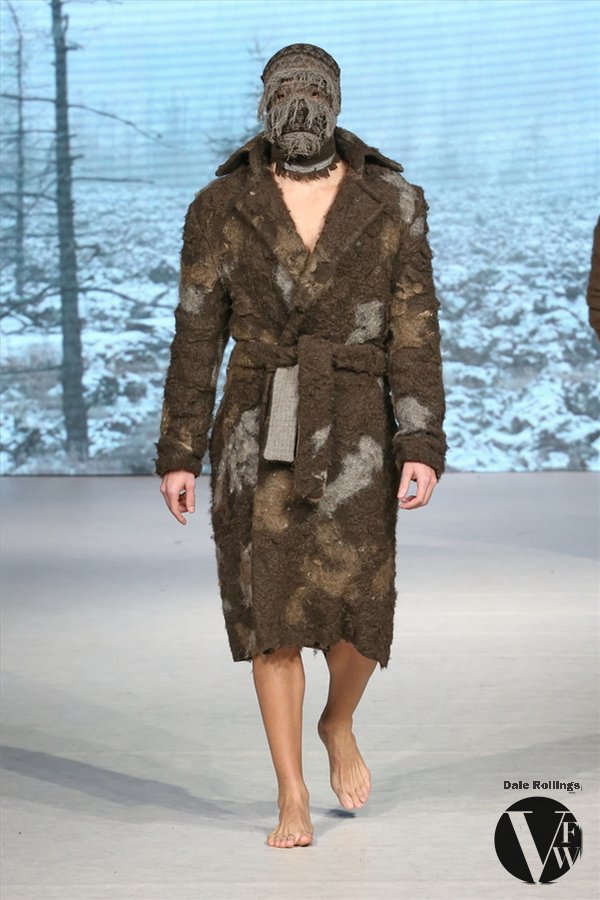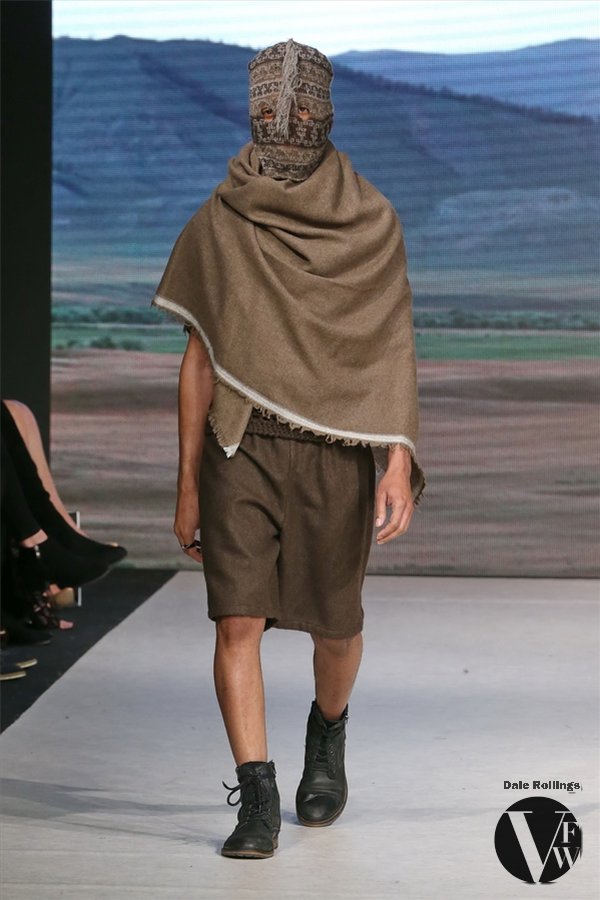 What is truly consistent in all the events at which Tengri participates, is how strongly people connect to Tengri's story and feel inspired by it. I'm so proud to present the culmination of so many people's creativity and pleased to be able to share our journey from east to west – in this case, from Mongolia to Vancouver – with you. Wherever the journey takes us next, be sure to join us!